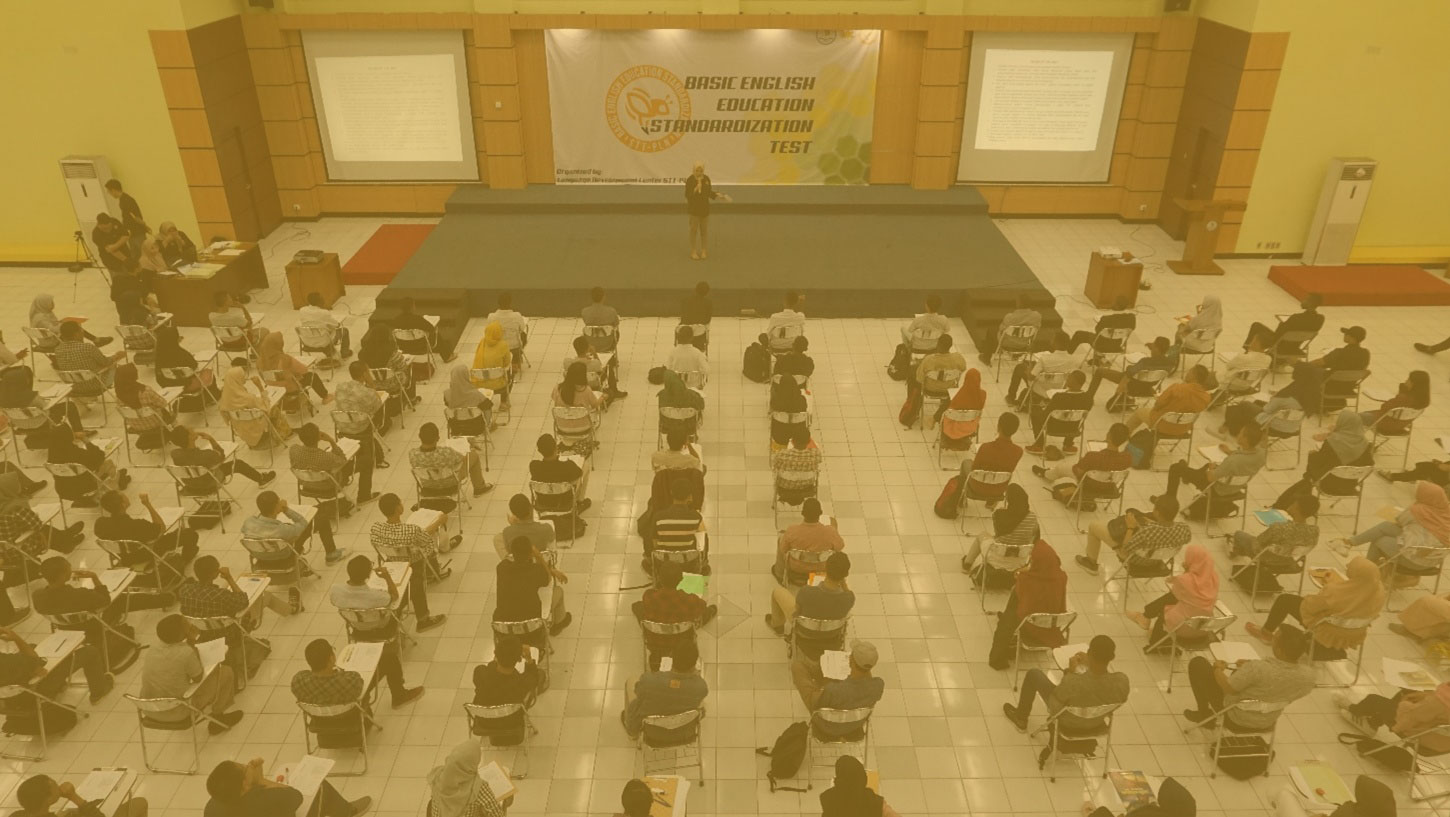 Language Development Center
Language Development Center (LDC) is a language development unit at ITPLN. Our Vision is to become a strategic partner in building global competitiveness through English language competencies. Our Mission is to Provide English services for lecturers, student, and staff, including courses, academic, tests, and translation services. As we progress, LDC has developed various English Courses, Workshops, and Tests. Our services are reserved for internal usage, especially for lecturers, staffs, and students. We are preparing ourselves to provide services for external parties in the near future.
We provide several services, such as BEES, EMOS, ELT-EQUAL and LEARN. We can ensure your satisfaction with our services through our commitment to provide the best experience for you.